Incoming
Welcome to Poland and Europe
Dear Guests,
Welcome in Europe, the continent of great people, beautiful places to visit, delicious cuisines and so interesting cultures to explore.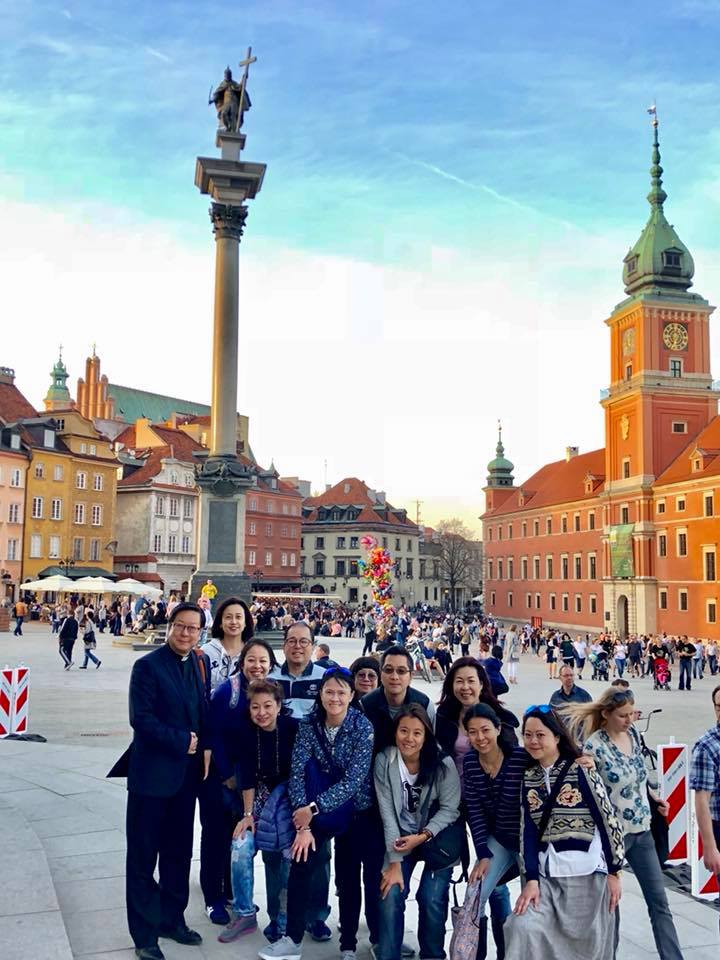 The offer of our agency is dedicated to groups and individual clients who would like to visit Europe.
Avanti Travel was founded in 2010. The team made up of people with experience in tourism. Thanks to them we can create a dream travel for you. We offer high quality service, comfortable hotels, interesting excursions, exceptional guides always ready to help, custom-made journey.
We specialize in religious tourism. Visit with us places connected with The Pope John Paul II: Rome, Poland (Cracow, Wadowice, Jasna Góra), Marian Shrines, Way of St. James and others.
We invite you to contact with our agency!
to know more about us and our office, we recommend you to see our website : http://europeincoming.pl
You can also find some of our itineraries here:
ITINERARIES


Inquiries should be addressed to: Agnieszka biuro@avantitravel.pl or Marek kontakt@avantitravel.pl.